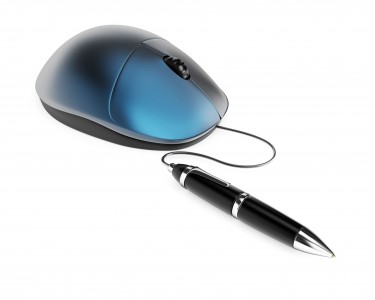 Many firms request medical records from National Record Retrieval using authorizations that are signed by E-Signature.  However, if it is possible, I suggest using a wet signature.  There is nothing wrong with using an e-signature, in fact, US Department of Health and Human Services (HHS) has stated that it is acceptable on an authorization:
Electronic signatures have been considered fully acceptable as reflected in the development of HIPAA standards and guidance generally. The U.S. Department of Health and Human Services ("HHS") has stated that a HIPAA covered entity such as a doctor or hospital does not need to verify the identity of the purported signer of an electronically signed document, and that an electronic signature is a sufficient signature for an authorization form.
The issue is that they leave it up to the providers/facilities to decide if they want to accept or deny an authorization with an E-signature.
Monthly Authorization Rejection Rate
Wet Signature- less than 1%
E-Signature- Between 12%-17%
Once a provider/facility has rejected an authorization, you have to start the process all over again.  They have up to 30 days to respond to the request, so if your initial requested is rejected you may be looking at 60 days before you even find out if they have the records you need for your case.  So to make sure you get your medical records as fast as possible, it is always best to have your client physically sign the release form.
For more information or help obtaining your medical records, feel free to contact us at info@nationalrr.com
Copyright: 123RF Stock Photo