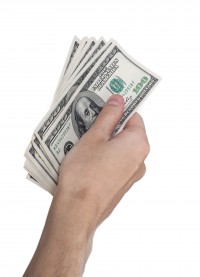 It's said that partner compensation can be a fairly tricky issue when it comes to law firm management. After all, when you're making decisions on how someone gets paid, things can get complicated rather quickly. With this in mind, I recently came across an article titled, Partner compensation: Start making sense. It was written by Jordan Furlong, who is a partner with Edge International and a Senior Consultant at Stem Legal.
Jordan helps make sense of partner compensation by covering three main points:
"Stop over-valuing sales"
"Start properly valuing everything else"
"Stop paying partners to bill hours"
To view the full article and find out more about what you can do to improve your firm's compensation, click here.
Copyright: 123RF Stock Photo