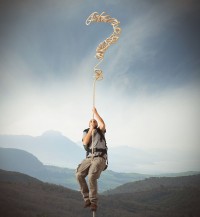 If you are like many personal injury attorneys, you have probably had to deal with issues regarding liens. Resolving issues with liens is without a doubt frustrating and time-consuming. There may be a few ways to speed things along.
I came across an article by Anne C. O'Donnell the other day while doing my daily exploring on Practice.FindLaw.com. Anne's article contained her 7 step approach on dealing with lien claims, and includes some of the following:
Assessing what lien claims are involved.
Explaining the payments to your client.
Keeping the Lien Claimant up to date as the case goes on.
To read about the full 7 steps, check Anne's article, 7 Steps to Approaching Lien Claims in Personal Injury Cases.
Copyright: 123RF Stock Photo