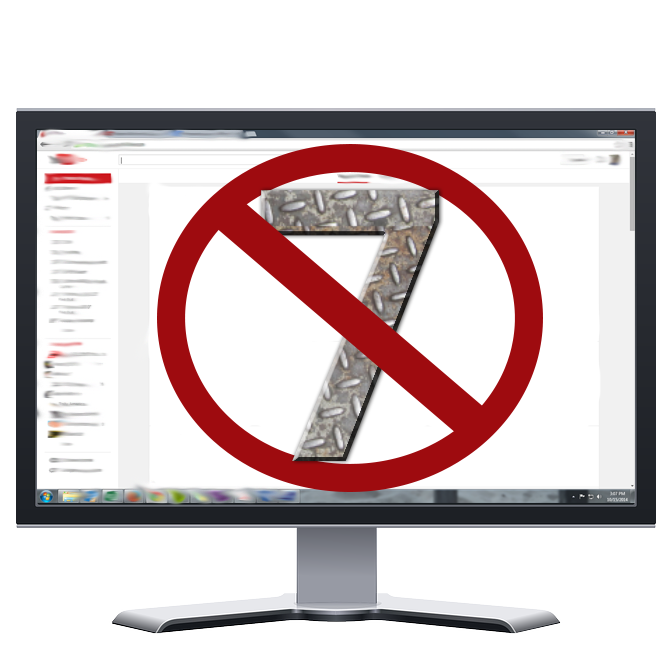 (1) "Objection! I Direct You NOT to Answer That Question."
That's the title of one of my videos. Why would I create a video with such a pointed question?
Here's another video title...
(2) "Surveillance video backfired. New York medical malpractice attorney explains."
Who is that video title for?
Here's another laser focused video title...
(3) "Why would I discontinue a case against two gynecologists in a failure to diagnose breast cancer case?"
Again, why would I create such pointed and specific titles for videos? Would you like to learn the answer? Come join me as I share with you this great information.
If you are going to take the time, energy and resources to create great educational video, you must have a clear and concise video marketing strategy before ever pressing the record button.
Do not think for a moment that you can take your iPhone, android device, or iPad or video camera and start shooting a quick and dirty video and expect that viewers will flock to watch your video.
PLANNING AND STRATEGIZING IS CRITICAL
The most important part of creating great video involves the planning phase. During your planning you need to map out a clear video marketing strategy.
If you fail to have a clear and concise video marketing strategy your ideal clients will never find you online and here's SEVEN REASONS why:
Your videos will not be found by Google or YouTube. YouTube is the 2nd largest search engine in the world directly behind Google. (Who owns YouTube? Google).
Even if your video somehow comes up in a search results page, your ideal client will likely overlook the title of your video and move elsewhere.
A viewer who presses the play button on your video will quickly recognize that you do not have great information for him and he will leave quickly.
Simply providing rambling content will force your viewer to watch someone else's video.
Most attorney videos lack a strategy to get viewers to pick up the phone and call.
You may think you have great content to offer your ideal clients, but if you don't really know what content your viewers want, you are spinning your wheels and missing great opportunities.
If your strategy is to be all professional and use big legal words, your ideal consumers who are searching for you online will eagerly look elsewhere for someone they can relate to.
BONUS
IF YOU DON'T HAVE VIDEO YET, YOU ARE INTENTIONALLY IGNORING THE SECOND LARGEST SEARCH ENGINE IN THE WORLD.
HOW DO YOU GET SOMEONE TO TRUST YOU IN 3 MINUTES?
Remember, as attorneys we have a very large hurdle to overcome when we market ourselves both online and offline. Our ideal clients who do not know us are searching for an attorney to help solve their legal problem. The obstacle is that new clients who don't know us typically do not trust us.
That's a fact.
So how is it possible I am able to generate trust and expertise without ever talking about my credentials or selling myself in this video?
The answer is with a clear and concise video marketing strategy.
In the first headline, who is that video for?
In the second headline, who is that content for?
Importantly, what do you think I'm discussing in each of those videos directed to those specific potential viewers?
Want to see what I'm talking about?
Take a look at this video... the embed code is: <iframe width="640" height="360" src="//www.youtube.com/embed/n-7E2nKRmqs?rel=0" frameborder="0" allowfullscreen></iframe>
The url for the video is: https://www.youtube.com/watch?v=n-7E2nKRmqs.
A FINAL THOUGHT
You must have a clear and concise video marketing strategy when using video to market your law firm. Failure to do that will result in you scratching your head wondering why no one is watching your videos.